Register
New User? Please Register here to gain full client access to messaging personalization and control services. > Register
make messaging personal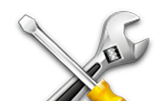 Group MessageSet up distribution lists for your messages.
Auto ReplyConfigure out-of-office and away messages.
SignatureCreate a personal signature to personalize your messages.
messaging control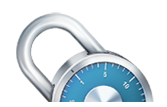 BlacklistPrevent messaging access to/from certain mobile numbers.
WhitelistAllow messaging access for certain mobile numbers only.
Day PartingApply time-of-day controls for messaging activity.
Country RestrictBlock messages by country (international/specific).